Are you a construction apprentice in queensland?
MATES in Construction are running the first ever
Queensland Construction Apprentices – Speak Up! Be Heard!

campaign to help improve conditions for apprentices … and we want to hear what you have to say!
Who are MATES?
MATES in Construction is a charity established in 2008 to reduce the high level of suicide among Australian construction workers. We are unique in that we foster ownership and control of the program with the Australian building and construction industry.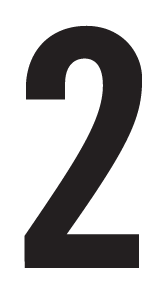 the survey comes to you
You will receive a text with a link that will allow you to complete a short survey that will be used to collect information about being a construction apprentice in Queensland.
The survey is voluntary and will take about
5–8

minutes. Your responses will be completely confidential and cannot be linked to your identity.
Tell us about your experience during your time as an apprentice.
The results will help us learn about how conditions could be improved for apprentices.

Join the MATES Queensland Construction Apprentice Facebook Group and make sure you let us know if you want to receive any updates on the project.